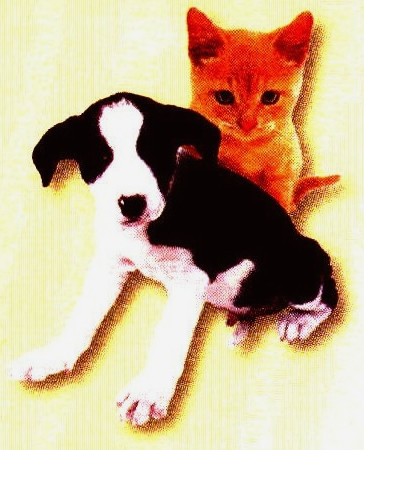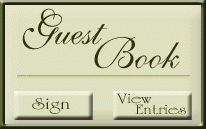 Dog N' Cat Kennel

a licensed boarding kennel

Call      207-457-2268

Only $10/day/pet

OPEN 7 DAYS per WEEK

> Ready for your summer  getaway?

Does your pet need boarding while you are away?

     Licensed Dog and Cat Kennel

FOR ONLY  $10  per day per pet

Call   207-457-2268

> Overnight Boarding for Dog, Cat and other pets.

  For Dogs:   

   'Your dog and his buddies can lounge in his own doggie room',

    For Cats:

      'Cat's quiet care' with quiet multi-level Kitty Kennels large enough  for a family of cats

> For other pets:

     'Call to discuss what you need.  We have spaces for rabbits, ferrets, & other small animals .





" Call Now

to make your pet's reservation

for your vacation or business trip..."